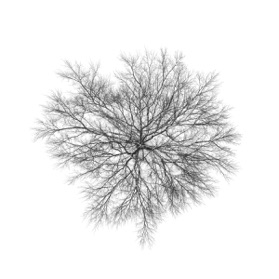 24x24 archival print (matte) 1100.00
40x40 archival canvas 2700.00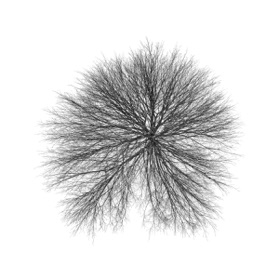 24x30 archival print (matte) 1350.00
32x40 archival canvas 2150.00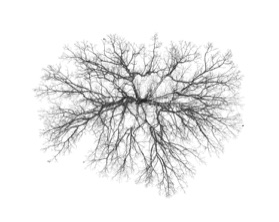 Prints are currently available in two sizes, 24x archival, cotton rag matte(24 inches short side)and x40 archival canvas(40 inches long side- see sizes below). The images are limited to a total of 100 prints each.
Shipping within the US is free and returns are accepted. Please inquire about international shipping.
Galleries, art dealers and interior designers, please contact Dwight for more info.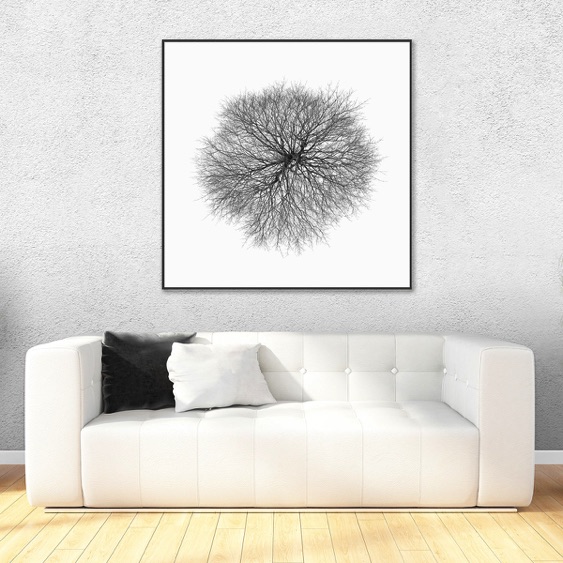 24x24 archival print (matte) 1100.00
40x40 archival canvas 2700.00
24x24 archival print (matte) 1100.00
40x40 archival canvas 2700.00
24x24 archival print (matte) 1100.00
40x40 archival canvas 2700.00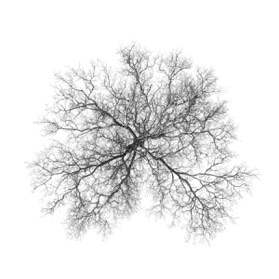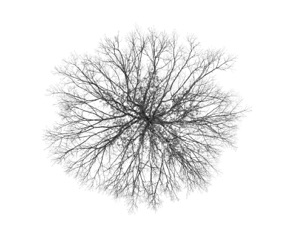 24x30 archival print (matte) 1350.00
32x40 archival canvas 2150.00
24x36 archival print (matte) 1600.00
26x40 archival canvas 1800.00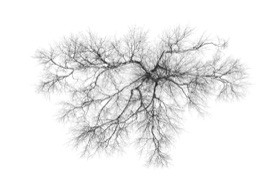 24x24 archival print (matte) 1100.00
40x40 archival canvas 2700.00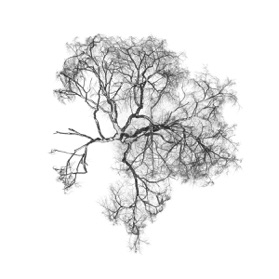 24x24 archival print (matte) 1100.00
40x40 archival canvas 2700.00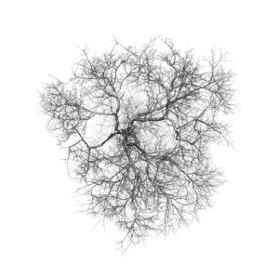 24x30 archival print (matte) 1350.00
32x40 archival canvas 2150.00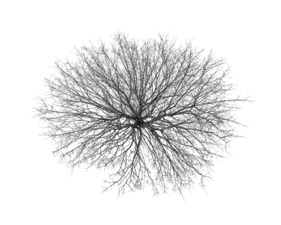 30x24 archival print (matte) 1350.00
40x32 archival canvas 2150.00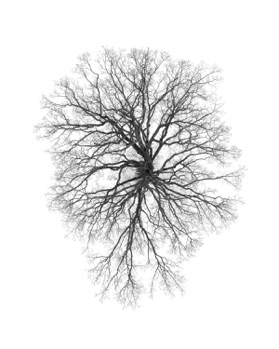 24x24 archival print (matte) 1100.00
40x40 archival canvas 2700.00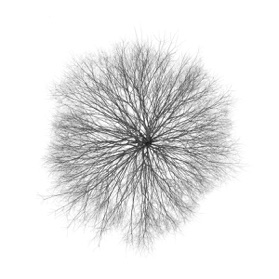 24x30 archival print (matte) 1350.00
32x40 archival canvas 2150.00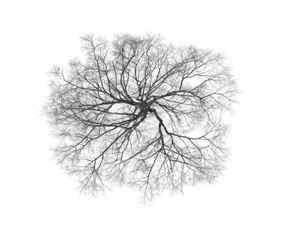 24x24 archival print (matte) 1100.00
40x40 archival canvas 2700.00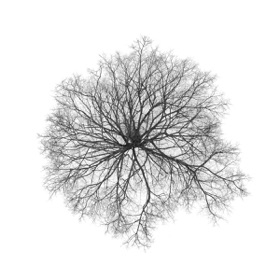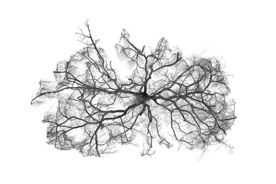 24x36 archival print (matte) 1600.00
26x40 archival canvas 1800.00