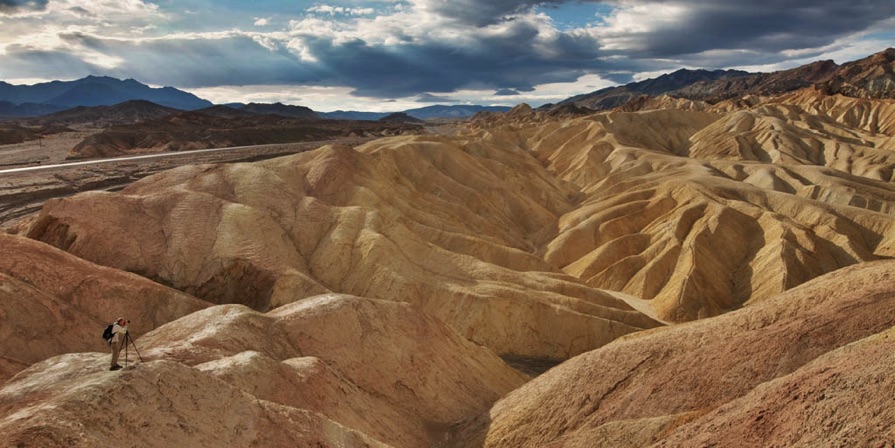 Widely published and collected, Dwight Hiscano has been shooting professionally for nearly forty years. His photographs have appeared in The New York Times, Outdoor Photographer, Nature's Best, Black and White Magazine, Nature Conservancy Magazine, and Photographic Magazine. A recipient of Black and White Magazine's Single Image Spotlight Award, Dwight was also a finalist in the 2018, 2020 and 2021 International Color Awards, and was twice nominated for the Black and White Spider Awards. His "Trees From Above" series received Honorable Mention in the 2021 Minimalist Photography Awards, and "Juror's Top Five" selection and Honorable Mention in the International Photography Awards. He has sold thousands of prints through galleries and art dealers and his images have been featured in numerous group and solo exhibits including the Nature's Best exhibit at the Smithsonian, the National Geographic sponsored International Mountain Summit in Italy, the Capitol Rotunda, and an exhibit at Ohio Wesleyan University's Ross Art Museum, alongside works by Winslow Homer, Thomas Hart Benton and John Marin. His Gower Gulch, Black Mountains, photograph was recently published by National Geographic in Wie Sie die Berge noch nie gesehen haben (As You Have Never Seen The Mountains), a collection of mountain landscapes published in Germany.
Dwight's prints are held in numerous collections both in the U.S. and abroad, including those at AT&T, Atlantic Health System, Atlanticare, Pfizer, the Geraldine R. Dodge Foundation, the Community Foundation of New Jersey, Horizon Blue Cross Blue Shield, Johnson & Johnson, Merck & Co., Merrill Lynch, the Liberty Science Center, Oppenheimer. AT&T and the Richard M. Ross Art Museum.
A lifelong conservationist, Dwight has served on the boards of several conservation organizations in his home state of New Jersey. He has volunteered hundreds of hours and raised thousands of dollars for charities and conservation efforts. He founded and curated the Annual Highlands Juried Art Exhibit with the New Jersey Highlands Coalition. Now in its ninth year, the Exhibit has been hosted by the Smithsonian-affiliated Morris Museum in Morristown, NJ, the Atrium Gallery, also in Morristown, and Farmstead Arts in Basking Ridge.
He often leads photography workshops, lectures and gallery talks, and was the keynote speaker at the Garden Club of America's Annual Horticultural Conference.
For more information, contact Dwight