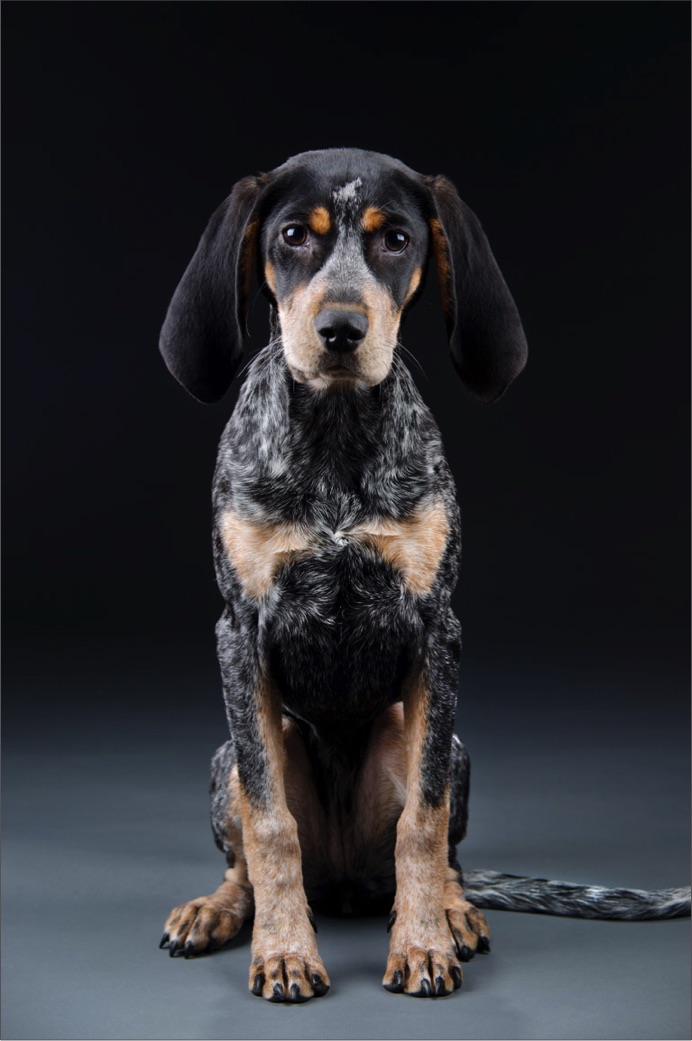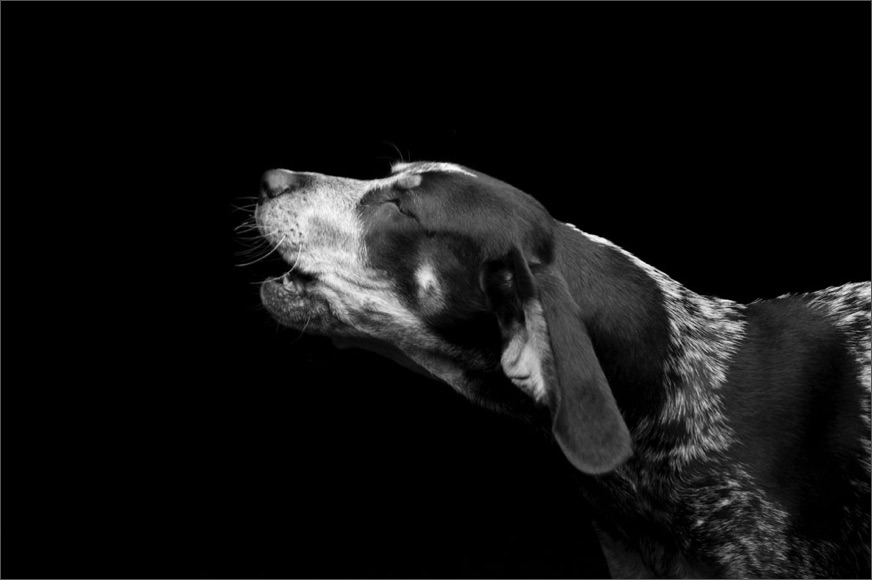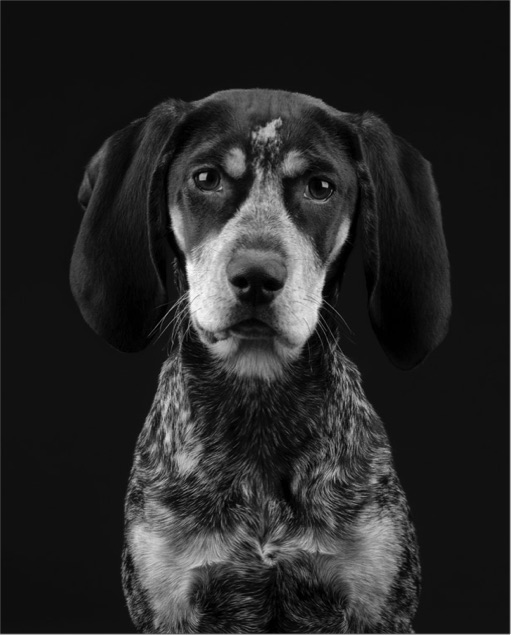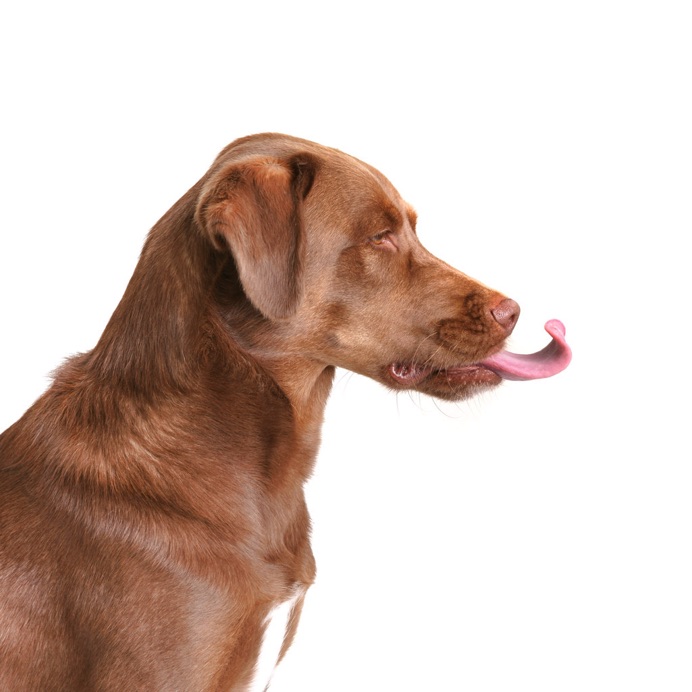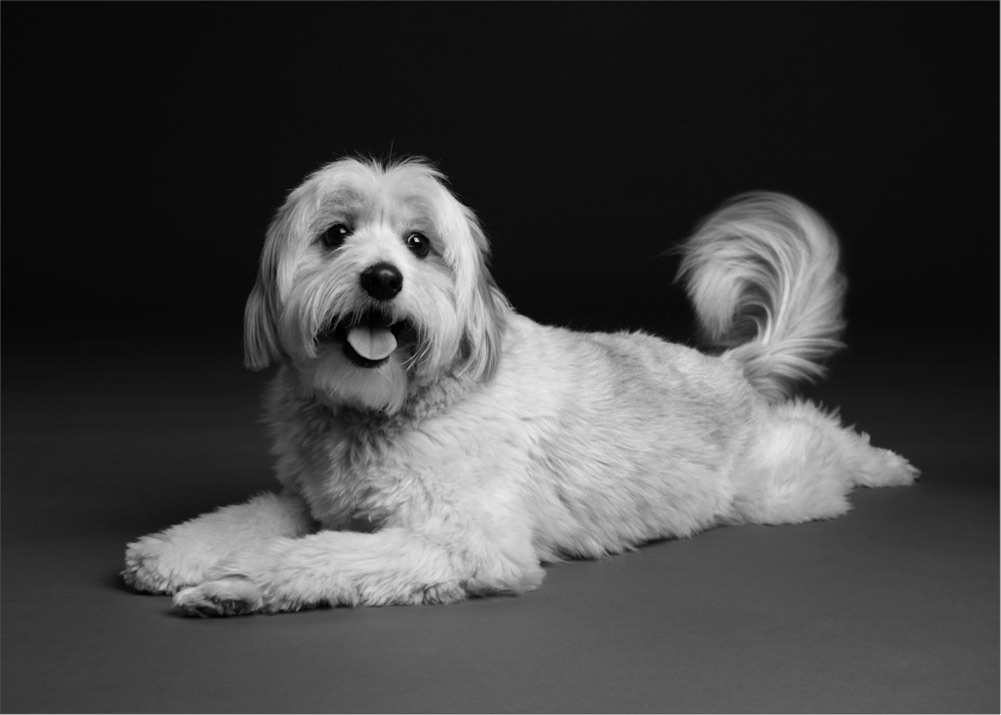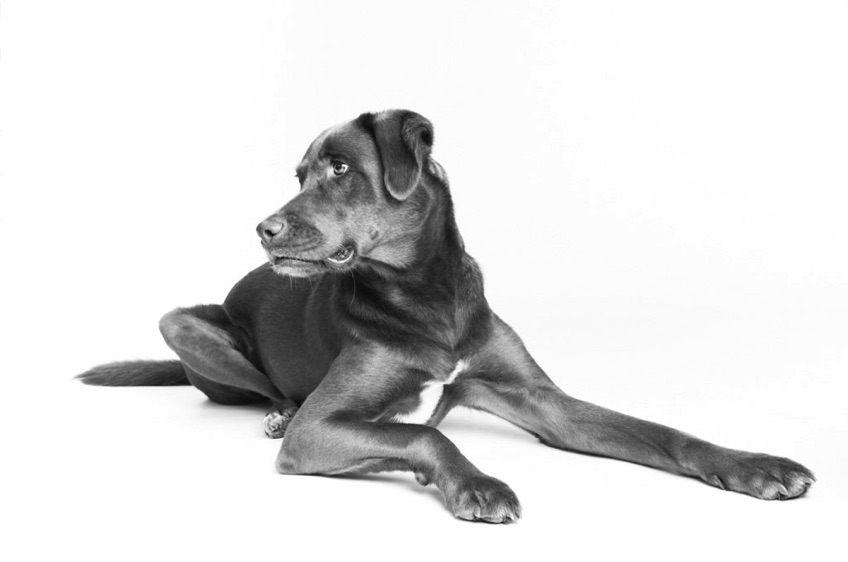 "When the Man waked up he said, 'What is Wild Dog doing here?' And the Woman said, 'His name is not Wild Dog any more, but the First Friend, because he will be our friend for always and always and always."
Rudyard Kipling
The Cat Who Walked by Himself
I love dogs and I love photographing them. Out of the hundreds of dogs I've photographed
on my own and as photographer for St. Huberts Animal Welfare Center, the renowned animal shelter here in NJ, I've never once had a bad experience. They are beautiful, all of them, even the funny looking ones. And they make great subjects as well as great companions.
If you or someone you know would like a unique portrait of a Best Friend, contact me for more information, or reserve a studio session below.
Studio Session: $450.00
Includes: One hour studio portrait session for your furry, four-footed friend,
an 11x14 inch archival print, and all proofs from the session formatted for web.
When registering, please enter your phone number and the most convenient time to reach you.
Gift certificates are available
and can be emailed in a printable format. Please include an email address.
Custom Fine Art Prints
5x7/6x9 $ 25.00
8x10/8x12 $ 50.00
11x14/12x18 $ 75.00
16x20/16x24 $ 150.00
20x24/20x30 $ 200.00
24x30/24x36 $ 250.00
Larger prints and custom framing available